Mobica presented its services to the participants in the practical seminar "Working Digital Municipality", held on 6 and 7 October 2020.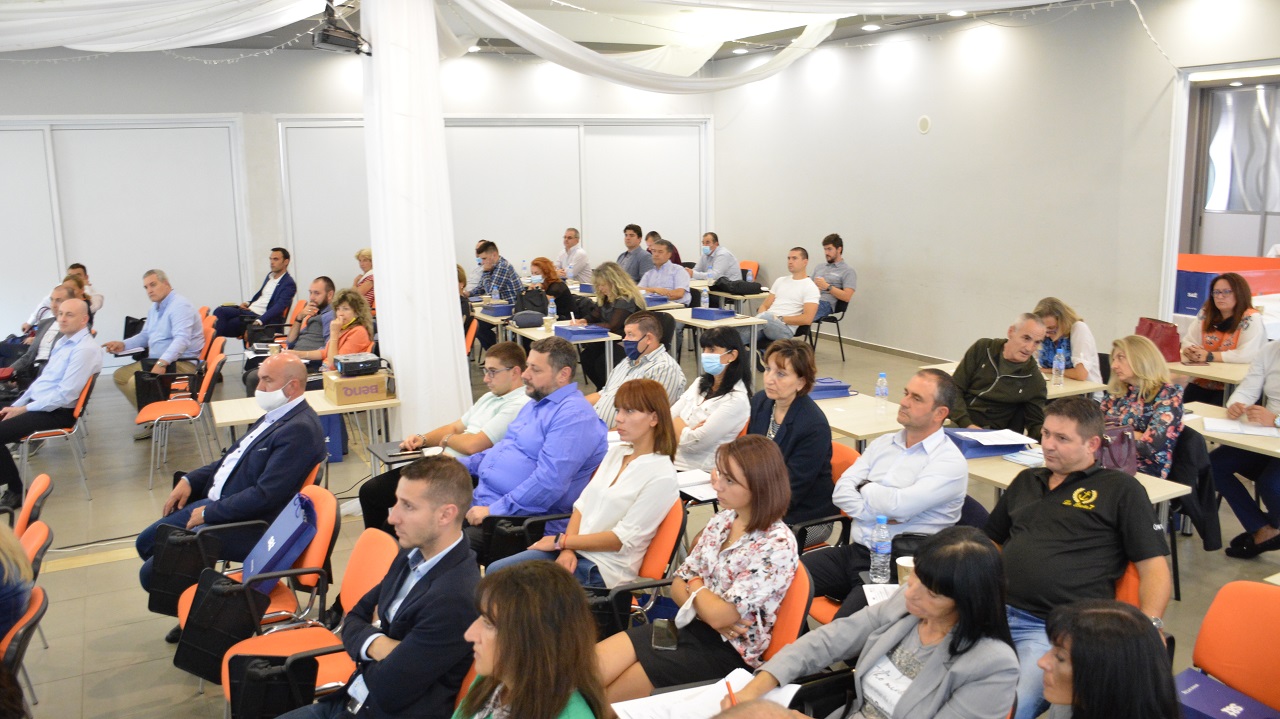 The forum, organized by "NSORB-Active" EOOD, in partnership with "S&T Bulgaria" EOOD, met more than 50 representatives of Bulgarian municipalities with companies offering digitalization of administrative processes.
The host of the event - Gabrovo Municipality presents the best practices in the organization of parking and increasing local revenues using specially developed electronic products.The whole process is automated and through the mobile application "Mobzzo" saves significant financial and human resources.
The representatives of the municipalities, with potential for development of paid parking services, got acquainted with the solutions for improving the organization of citizen service and facilitating the work of the municipal employees, offered by "S&T Bulgaria" EOOD, "IMEON Software Ltd. and Mobica Ltd.
The emphasis in the presentation of Mobica was placed on the advantages of using business messages for instant notification of the population in crisis and situations and for other administrative purposes, including payment by SMS.